AIWC FIXES RING - YOUR TAX DOLLARS AT WORK!
AIWC RING RECONSTRUCTION NOV 2011
November 5 & 6, 2011, AIWC veterans Slick Rick and Kristafa of the Hard Corporation, along with up and comer Nick Cockstinkel, excavated the AIWC ring and renovated the ring components including all new wood. King Atlus briefly monitored the action, still fuming after being displaced as comissioner by Big Daddy "A".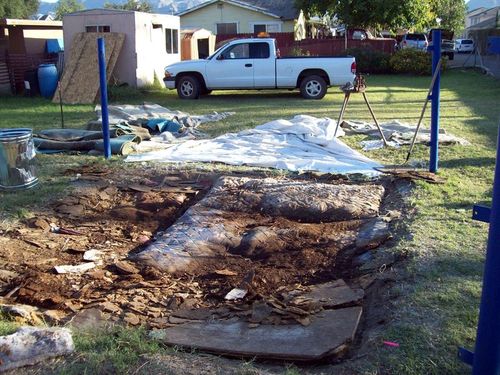 The ring, after only minor cleanup had begun. Note the rotten fragments of what used to be wood.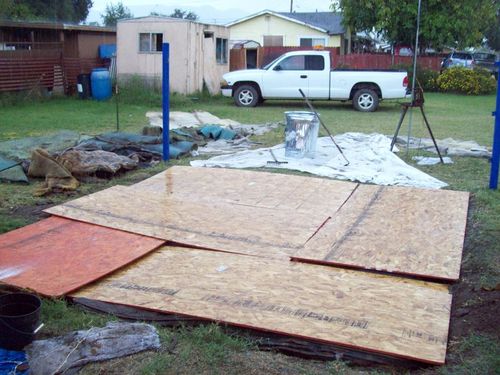 Preliminary layout of the new wood.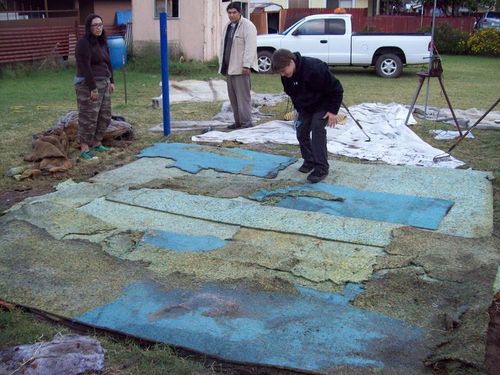 Padding layer application.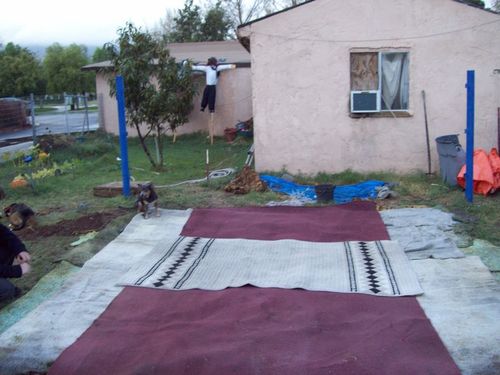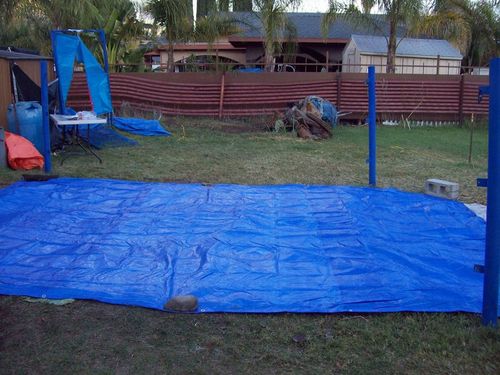 Finished product - ropes next.
MORE AIWC PHOTOS!!! IT NEVER ENDS!!!!!!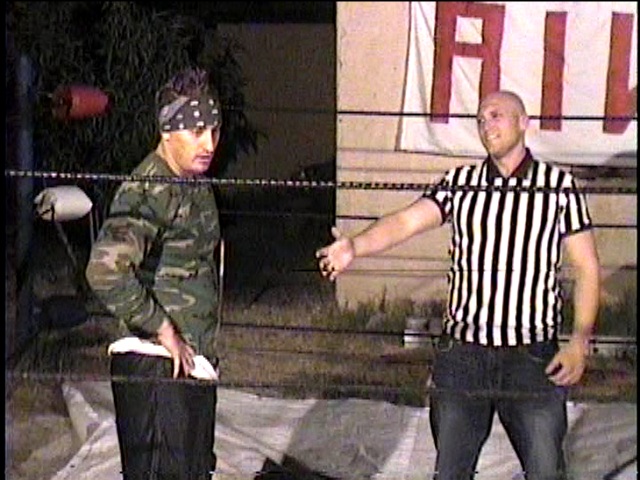 BUDDY AND SAM... FORMERLY OF BUDDY AND SAM'S MOST EXCELLENT TAG TEAM VENTURE, CONTEMPLATE A TEARFUL REUNION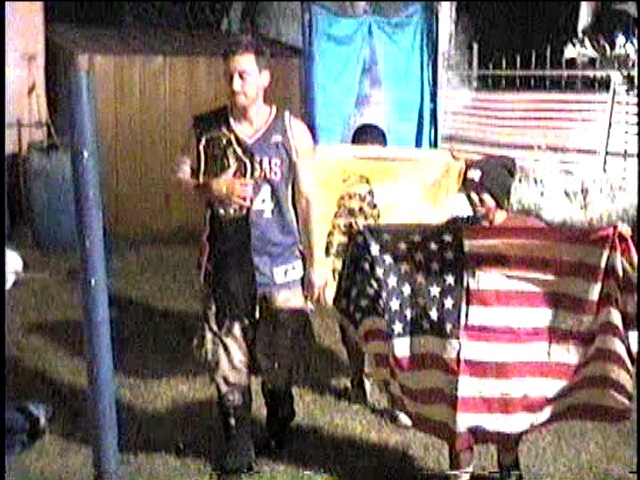 UNCLE SAM HEADS TO THE RING WITH A FEW OF HIS LOYAL AMERICAN PATRIOTS BEARING COLORS! USA! USA!
Feel free to download and use images.